Below are our TCC Member Only discounts you unlock at some of the best eateries and watering holes throughout the Upstate. Plus, we offer great discounts that will help you improve your game. TCC members enjoy discounts on lessons from locally and nationally renowned golf instructors, award-winning training aids and deep discounts on Southern Tide apparel (look good, feel good, play good…right?). And we're constantly adding more discounts to this list.
The Traveling Country Club is focused and committed to signing up the best courses and creating membership benefits that are second to none. These benefits include:
Highlights from Our Inaugural Season
This was exactly the type of club I was hunting for last year as I ramped up my golf game.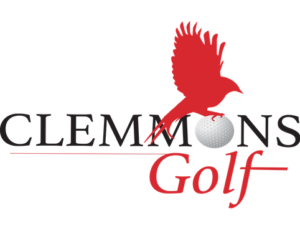 TCC Members get 1/2 off on all club fittings!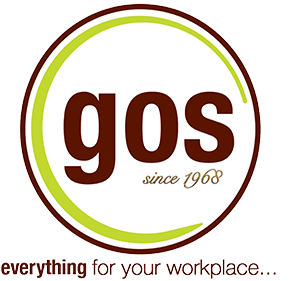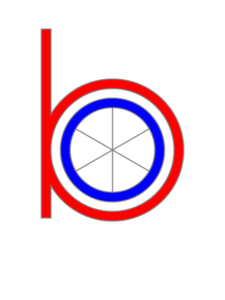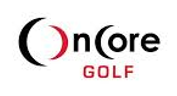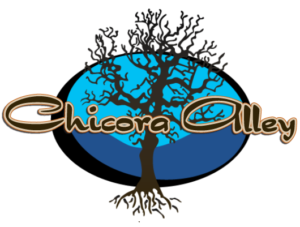 Free beer on days that you golf

$10 off all Orange Whip items!

Official Indoor Golf & Club-fitting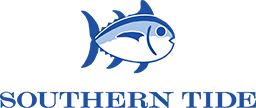 One free draft beer every day.